After 20+ years of residency and business ownership in Winston-Salem, NC it is time for a change
- George Ware for NC Senate
ELECTION DAY IS COMING UP!
Are you registered to vote?
I've been asked recently why I chose to run for the North Carolina State Senate...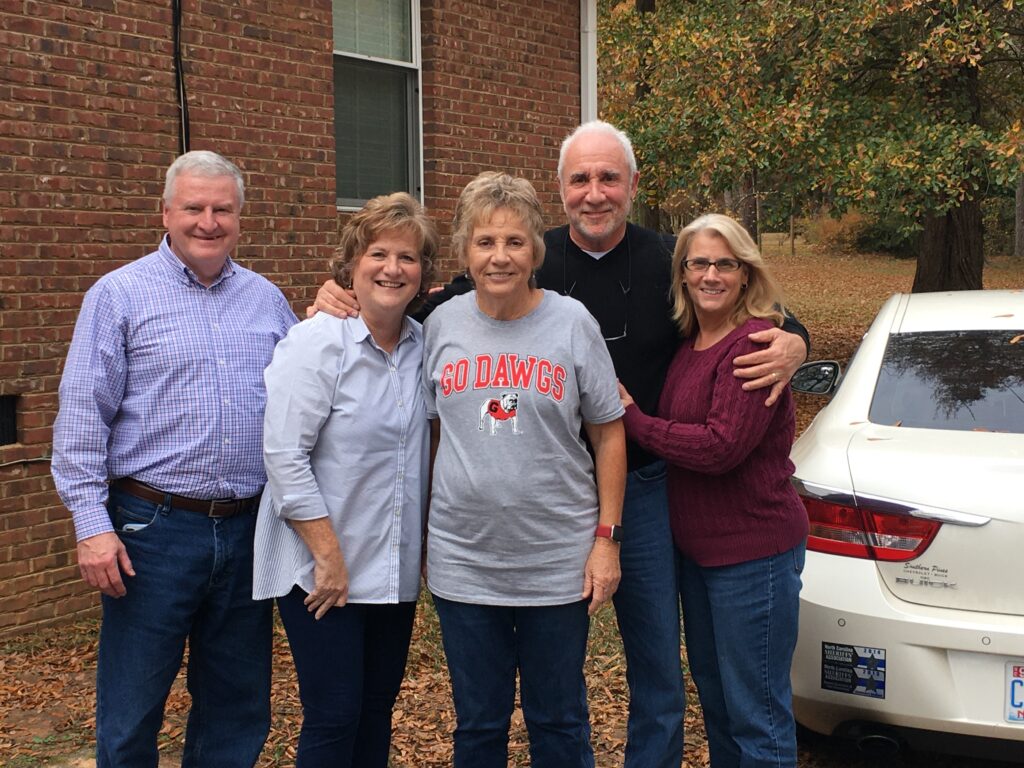 Veteran, Debater, Patriot & Republican
I believe that, by working together and with a shared vision for Forsyth County, NC we all can have role in making positive changes for our community and especially in our children's lives and especially their education. Right now, we are in the fight of our lives, and we must stay focused on keeping our families safe and ensuring the conservative education and values in our children and the schools that we entrust to deliver that education to them. 
Presently, our Public Schools are failing our children horribly and our Democrat Politicians in Raleigh, NC are refusing to allow other proven educators such as Charter-Run Schools, Church-Run Schools, Teacher-Run Private Schools & Home Schooling to participate in educating our children.
As a NC Senator I pledge to keep District #32 residents informed and to hear all their ideas, reaching across political lines in order to facilitate open discussion and to reach decisions by consensus.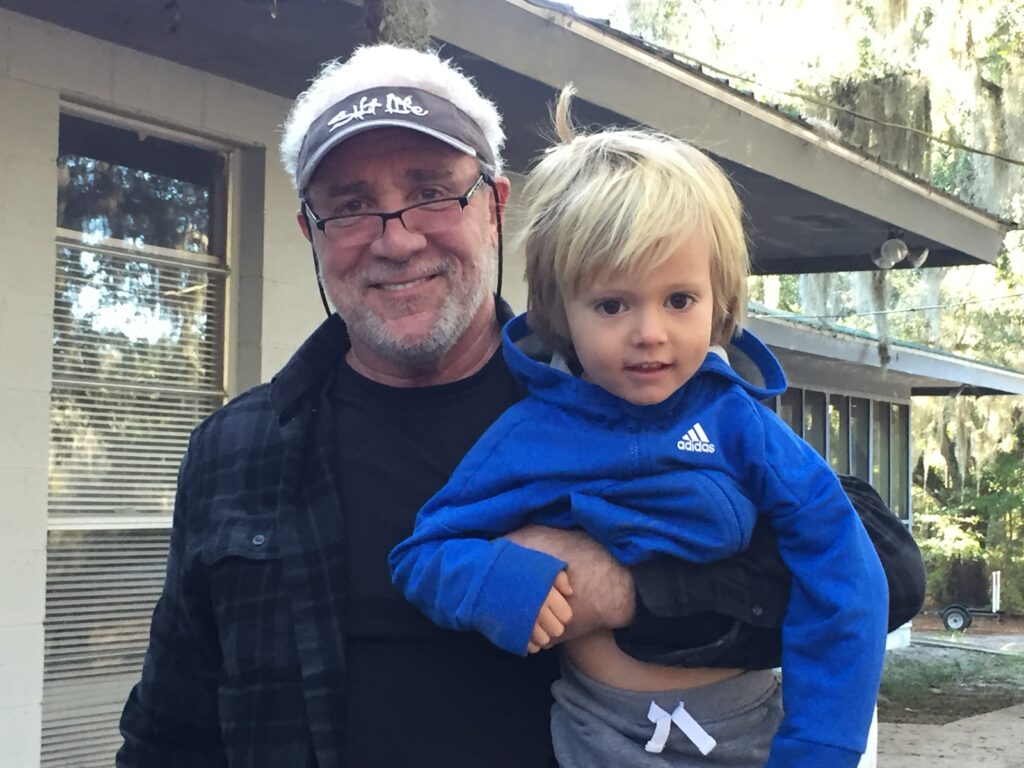 Education & School Choice
As your NC State Senator, I will spend a lot of my time pursuing a policy of school choice for parents of NC students, especially black students. The reason is that I strongly believe the poor quality of education they receive in our government run schools gives them inadequate skills to get high-paying jobs. Education bureaucrats and teachers' unions put pressure on our teachers to produce graduation rates but not qualified graduates.
I believe these policies are systemically designed by Democrat controlled Public-School Teachers Unions and they rob our children of a better life. 
Sir Francis Bacon said, "Knowledge is Power" and these warped educational policies keep our children blind and under the control of Democrat Politicians. These students are grossly unprepared for college.
The National Alliance for Public Charter Schools has stated that Public Charter School students are graduating from college at 3 to 5 times the national average for children from low-income families
In addition, students who are not college bound must be channeled into Trade Schools. I believe that School Choice with Public-Run, Teacher-Run, Church-Run and other Private Schools is the best alternative to our historically failing public schools.
The selfish bonds between teachers' unions, bureaucrats and Democrat politicians such as my opponent, Paul Lowe is the overwhelming obstacle for parents of black students in getting private school education for their children, even though we are a rich country that can afford that opportunity. I specially favor teacher-owned private schools and home-schools that are so popular in other countries like India, which as a nation is a world leader in education. Teacher owned schools will compete with each other on the basis of excellence
My opponent, Paul Lowe voted against funding Public-Run Charter Schools in Charlotte, NC by saying "it's a bad bill, but it's a marvelous way to re-segregate schools".
I disagree with my opponent, Paul Lowe that white racism in our society is the reason for blacks being educationally and financially lagging. It is the systemic educational policies of my opponent Paul Lowe, Democrats, Teachers Unions and education bureaucrats that are directly responsible for these systemic failures in our school systems. The NC Department of Education spends approximately $13,000 per year per child in our failing publicly run schools.
As your NC Senator I will ask the NC Department of Education to issue a $7000 voucher to parents to be used as payment towards Charter-Run Schools or Teacher-Run Schools
My opponent, Paul Lowe voted against increasing NC Public School Teacher Salaries
My education policies will increase teacher salaries and moral. Government run schools are a form of monopoly that destroys the futures of millions of Black Americans. These policies are also hurting white and Hispanic students as well, but black students suffer the most. Solving these problems will be my #1 priority as your new NC State Senetor 
In 2021 approximately 66% of all Personal Bankruptcy filings in the United States were due to unexpected, unplanned and uninsured Medical Care Bills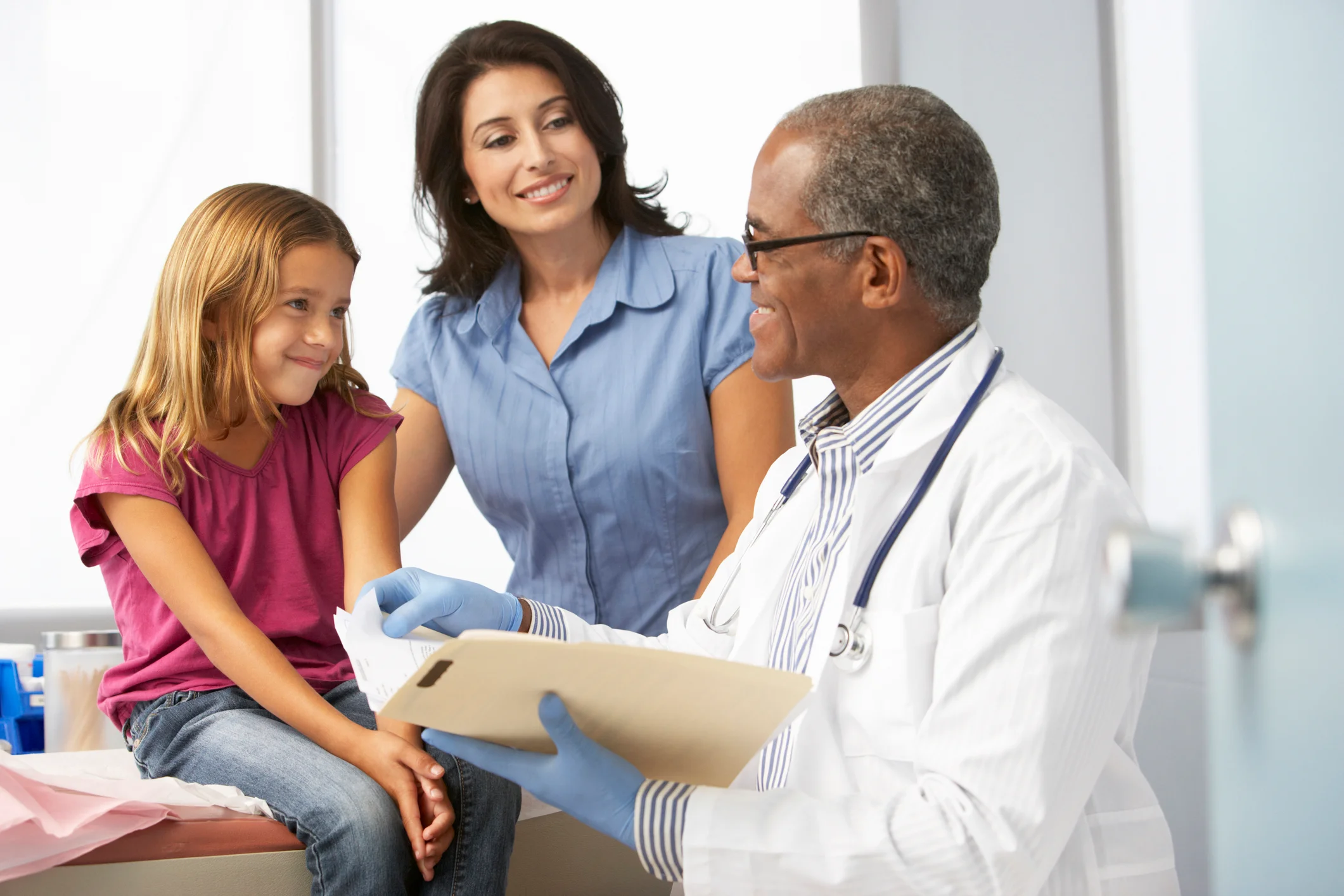 Health Care Insurance is unaffordable to the majority of most Americans and long overdue emergency measures are needed to protect hard working Americans from the overwhelming and unaffordable health insurance costs of protecting their families. As your NC Senator I will immediately address the overburdening costs of medical insurance by fighting to enact Legislation which will establish a new "Health Share Program" of economical, provider run, and hospital run direct health care programs for the uninsured.
600,000 people in North Carolina are uninsured, with approximately 91,000 Black Americans included
As the most prosperous and wealthy nation in the world we owe it to our American Citizens to help protect them and their families from unaffordable medical care costs.
As a NC State Senator, one of my first orders of Legislation will be to draft and prepare a bill that would require the State of North Carolina to provide necessary levels of funding to be directly used to provide local and inner-city communities with the funding needed to establish community outreach programs designed to create new and or support existing community centers that will provide free day care to young children of working parents that are activelyattending college or involved in job training programs.
I believe that open communication and debate are the only path to a better future.
Please feel free to reach out with any questions, comments or concerns you have so we can start a conversation that works to benefit our community